Vision and Heart of Spectrum Support
Kathrine is the vision and the heart of Spectrum Support. A proud mother of three boys on the spectrum ranging from very high needs to high functioning, she has the drive to ensure that every Australian is supported.
​
This has not been an easy journey and Kathrine threw herself into learning all about Autism Spectrum Disorder (ASD) and the supporting world around it.
Disappointed and surprised by the lack of centralised and accessible information for parents, carers and anyone living with ASD, Kathrine decided to do something about it. Now, when Kathrine decides to something about it, she decides to do EVERYTHING about it!
Before long, her impressive business experience was put to the task to design and create Spectrum Support. An end to end solution to serve, educate and support the needs of its primary clients: parents, carers and any ASD affected Australians.
The vision of Spectrum Support is to positively bring an understanding of ASD into the life of every Australian and to support those that a directly touched by it.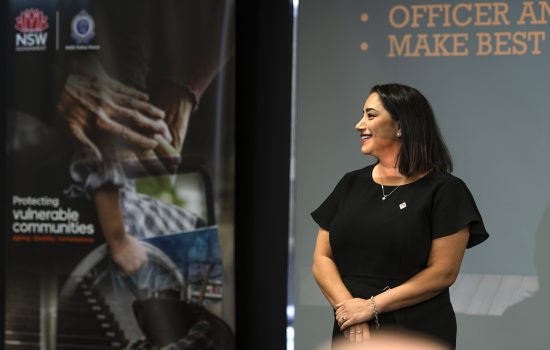 "As parents with children on the spectrum our journey to date has been fraught with guilt, fear and not knowing where to turn. While there are many specialists there is no central information to guide you and incredibly there is limited support for the carers and families. ​ It was this exact reason that lead me to the creation of the most important projects of my life. ​ The success of Spectrum Support is not only for our children's future but for any individual living with or caring for someone with Autism Spectrum Disorder."
"Spectrum Support was created because there is a serious and great need in the community. With 3 non-verbal autistic boys my husband and I have experienced years of heartbreak and frustration, just trying to help our children. When I spoke to others, saw the anger on social media posts and the media reporting on Autism families, I knew I couldn't sit by and not make a difference. Spectrum Support is going to change lives, give people a voice and provide what has been missing in the ASD community for so long."